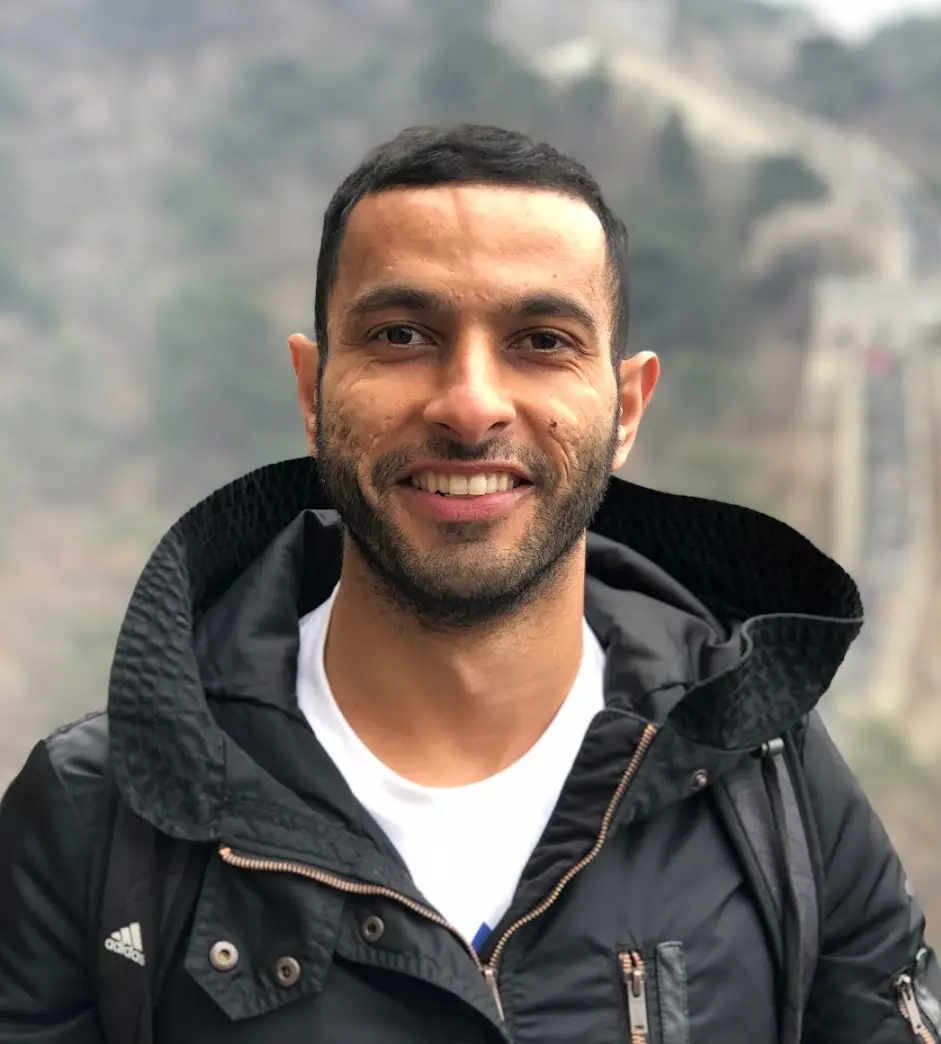 I'm Peter Mekhaeil
I'm Peter and frontend development is my passion. I am currently living in Singapore and I am a software engineer at Credit Suisse.
I was born in Egypt and then raised in Australia, where I found a love for computers, cars and the outdoors. If I am not on my computer, you will find me outside exploring new places to run.
Companies I've worked with
I share my professional achievements on LinkedIn.
Get in touch